Several of our very own Black Hills Orthopedic & Spine Center staff members participated in the Deadwood Mickelson Trail Marathon in early June!
This annual event includes 1k & 2k races for kids, the Mickelson Fast 5k, several mixers and social events, and tours of Mount Rushmore.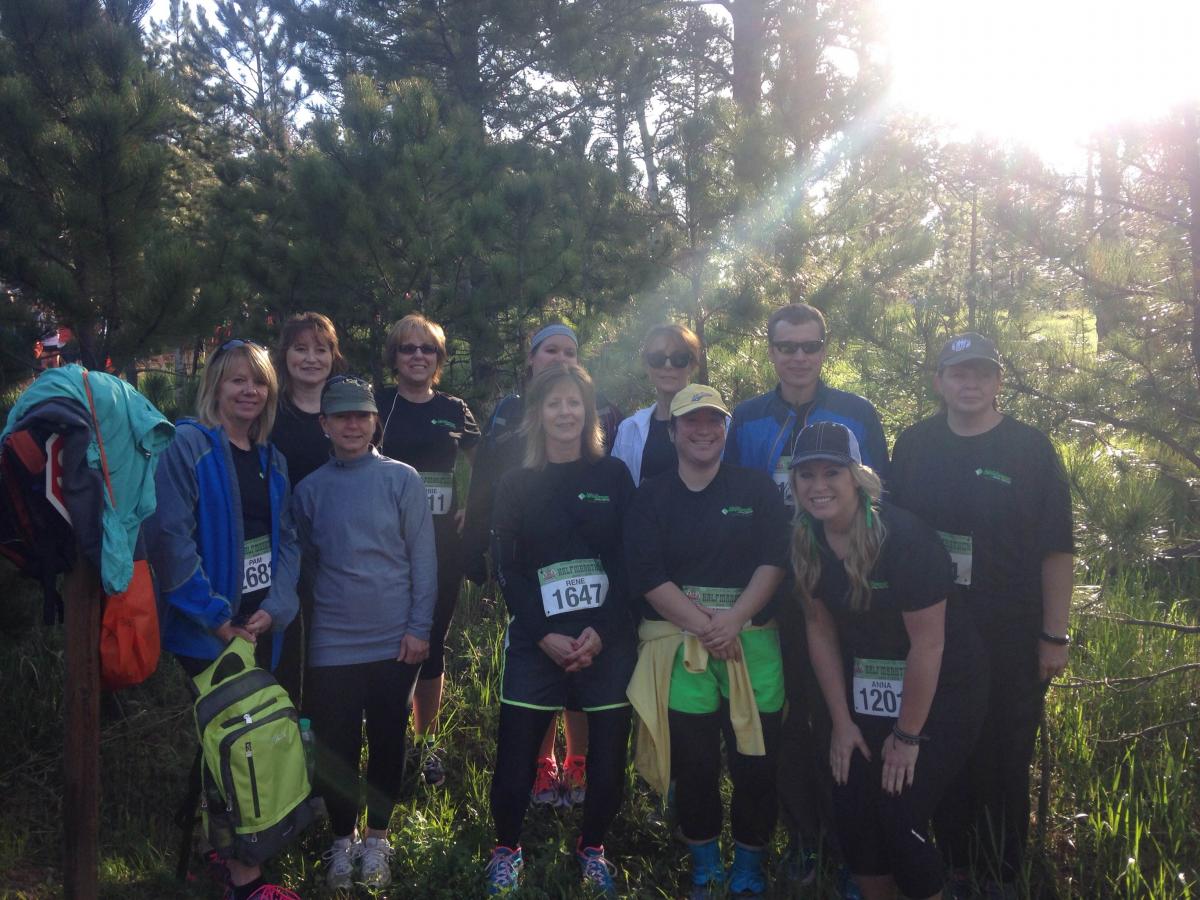 To view more photos from this event, please visit our Facebook page.