3rd Annual Empty Bowls Event
The 3rd Annual Empty Bowls Event was held on April 22, 2015 to benefit the BackPack Program of Feeding South Dakota. The event was to raise awareness about the issue of hunger in South Dakota, and the managers at Black Hills Orthopedic & Spine Center attended to show their support.
At the Empty Bowls Event, the attendess were served a simiple meal of soup, bread, dessert, and drinks and they received a hand-painted ceramic soup bowl as a reminder of the bowls Feeding South Dakota still needs to fill for the hungry.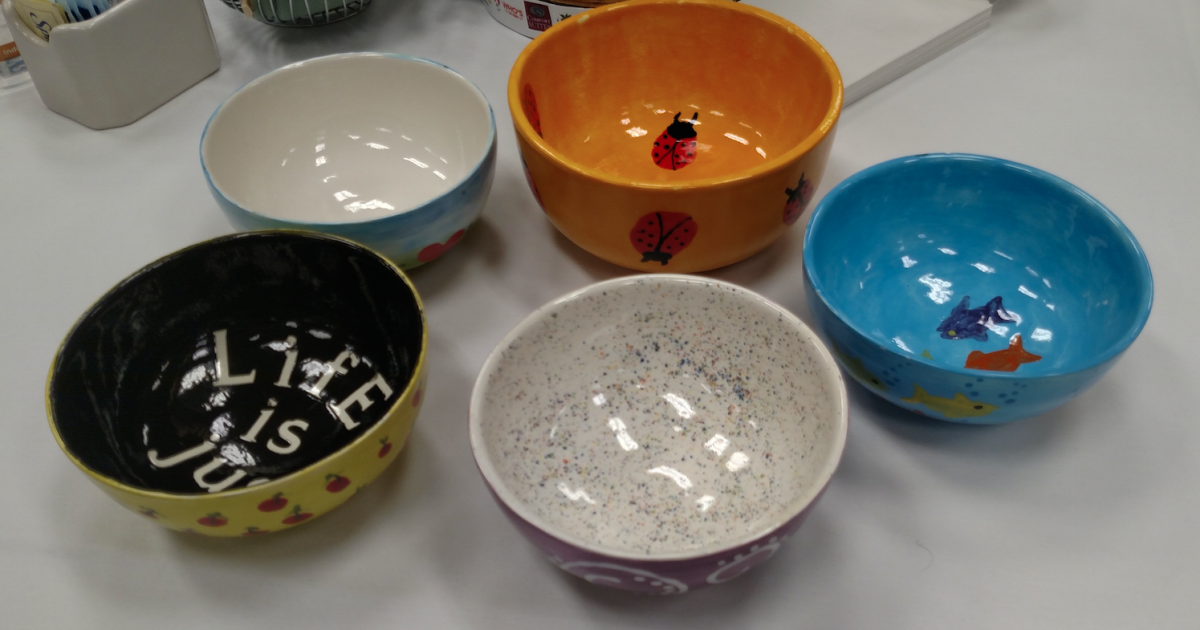 Since 1991, Empty Bowls projects have occurred all over the world, raising millions of dollars to fight hunger.
The BackPack Program fills the hunger gap that exists from Friday to Monday, when school is not in session. Feeding South Dakota is currently providing 1,812 BackPacks weekly to schools in Western South Dakota.