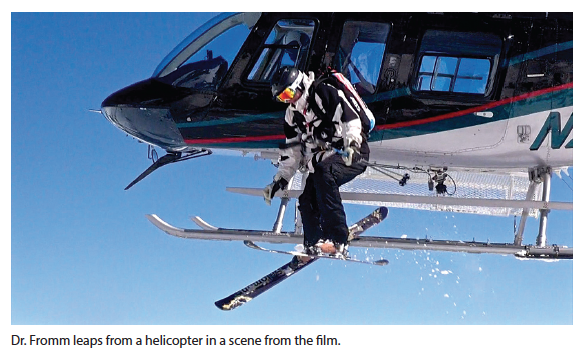 "If you tell somebody to quit smoking or to wear a seatbelt, nobody listens to you because it's boring. I wanted to do someting that was exciting."
Our very own Dr. Stuart Fromm was recently featured in AAOS Now regarding his adventure film, The Ultimate Adventure — Yin and Yang.
Click here to read the full article.