Bicycle Riding and Wrist Pain
After enjoying a ride on your bike, do you experience numbness, tingling, or pain in your arm, hand, and wrist? If you do, you could be suffering from an overuse injury. Approximately one-third of all bicycling overuse injuries involve the hands. The two most common injuries are handlebar palsy and carpal tunnel syndrome. By making some adjustments to your bike and by wearing some protective equipment, you can prevent these injuries from occurring.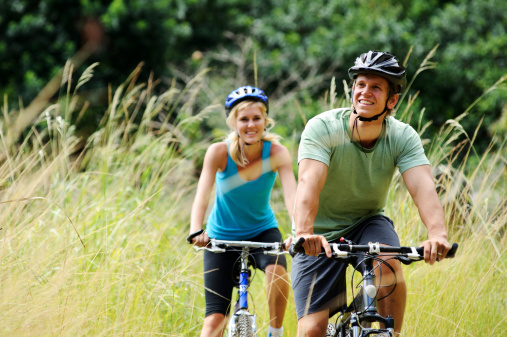 To prevent this from happening to you, here are some adjustments to follow:
Adjusting your handlebars, seat, and pedals
Adjusting your bike to be in the upright position to take pressure off of your hands and wrists
Taking more breaks when on a long ride
Switching the weight from your palms to the outside of your hands as often as you can
Wearing padded gloves and having padded handlebars
Completing hand and wrist stretches before riding
At Black Hills Orthopedic & Spine Center, we want you to enjoy you bicycle ride, not constantly be in pain. Following these tips will be key in relaxing and enjoying you ride. For more information on wrist pain, call (605) 385-0085.