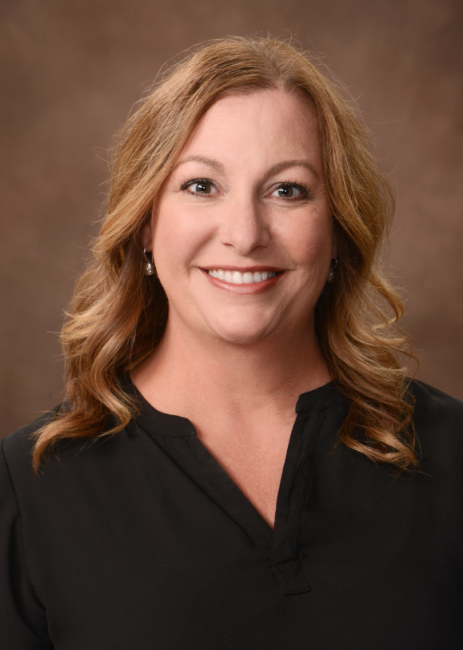 April is a physical therapist who specializes in training the postural correction. April is a certified specialist in prescribing safe exercise for osteoporosis. She has developed a program specifically dedicated to the prevention and management of osteopenia and osteoporosis based on the Meeks Method.
April received her bachelor of science in biology from Valley City State University in Valley City, North Dakota. After receiving her bachelor of science, April went on to receive her master of science in physical therapy from the University of Mary in Bismarck, North Dakota.
April enjoys teaching community education on the subject of osteoporosis and back pain. She is also a certified specialist in FCE's for work injury management.
Undergraduate
Valley City State, Valley City, ND
Physical Therapy Degree
University of Mary, Bismarck, ND
Specialized Training
Level I, U, and IU Meeks Method for Exercise & Movement for Treatment of Osteoporosis, Osteopenia, Postural Dysfunction, and Spinal Compression Fracture with Certification Level I
OSHA Trained: Ergonomics Applied to Nerve Disorder and Musculoskeletal Disorders {MSD's)
Mailand Australian Approach - Spinal Mobilization
Myokinematic Restoration, Postural Restoration Institute (PRI)
Manual Therapy of the Knee, Hip, and Shoulder, International Academy Orthopedic Medicine