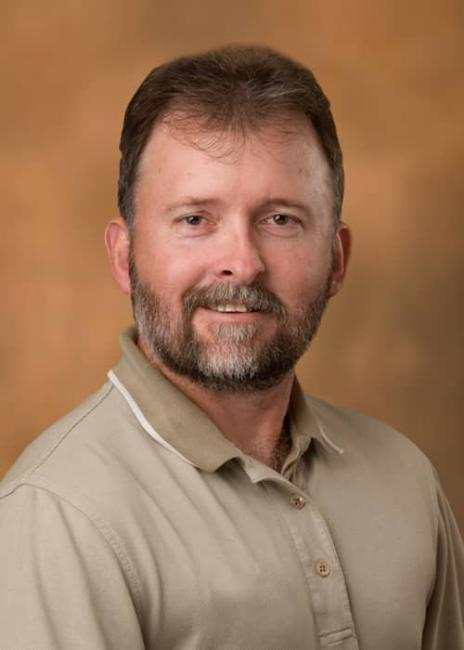 Contact
Phone: (605) 341-1414
Office: Rapid City, SD
Matt is a physical therapist who specializes in sports medicine. Matt's experience includes employment at the University of Virginia as a sports therapist, athletic trainer, and as a professor of physical therapy at the University of South Dakota. Matt joined Black Hills Orthopedic & Spine Center in 1998.
Matt received his Bachelor of Science in physical therapy from the University of Oklahoma in Norman, Oklahoma. After receiving his Bachelor of Science, Matt went on to receive his Master of Education with an emphasis in sports medicine from the University of Virginia in Charlottesville, Virginia.
Matt has been active in research and has published more than twenty abstracts, literature reviews, and original research articles in numerous journals. Matt has been nationally recognized for his expertise and has been an invited speaker at more than a dozen regional and national sports medicine conferences.
Undergraduate
University of Oklahoma, Norman, OK
Graduate Studies
University of Virginia, Charlottesville, VA
Board Certification
NATA National Athletic Trainers' Association
Medical Interests
ACL reconstruction and rehabilitation
Anterior knee pain
Shoulder injuries and throwing athletes
Joint replacement rehabilitation (knee, hip, & shoulder)
SI joint dysfunction
Rotator cuff repair rehabilitation
Sports medicine